Workplace & Culture



Our team is solving the industry's hardest problems using A.I. You will have the opportunity to work with some of the largest most advanced manufacturing companies in the world, have access to huge volumes of manufacturing data and work on complex large scale problems/cutting edge R&D.
Whether you're a curious student, an ambitious graduate or an experienced developer (just name a few), our opportunities will see you gain meaningful experience working alongside some of the best minds in the industry, all whilst finding out what yours can really do.
Life at Flexciton
See what some of our employees have to say about life at Flexciton.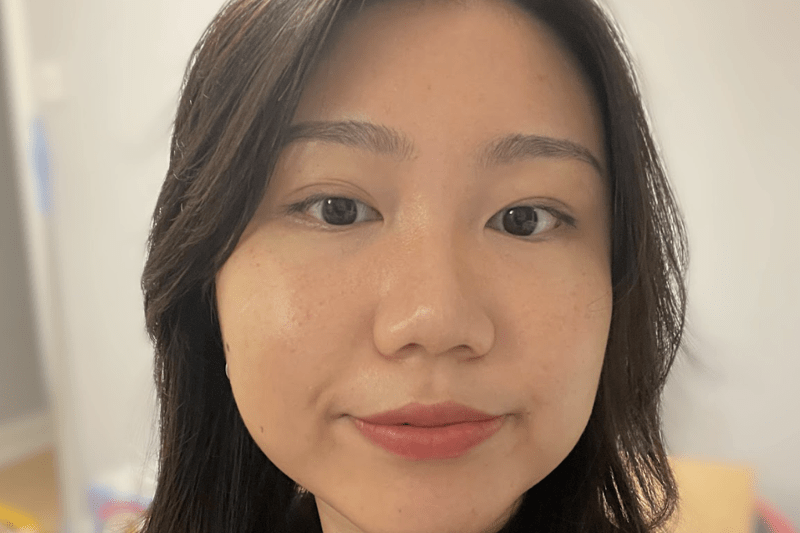 At Flexciton you are surrounded by smart people that care. Since the moment I joined, they have been making me feel like I am part of something big. I see myself learning and growing within Flexciton for years to come.
Yichen Tian
Junior Test Analyst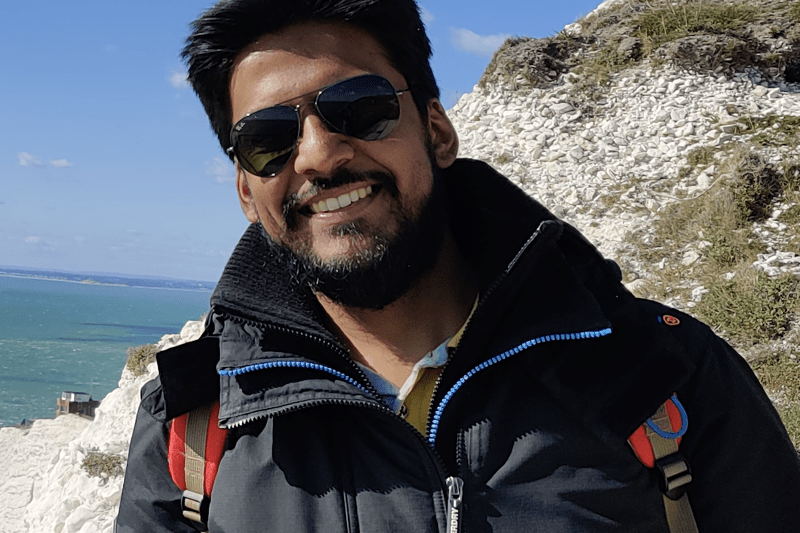 I joined Flexciton to find myself surrounded by such incredibly kind, talented and passionate people! It is extremely rare to find a company with such great values, vision and most importantly a supportive culture. I consider myself lucky to be a part of Flexciton!
Chirag Agarwal
Engineering Team Lead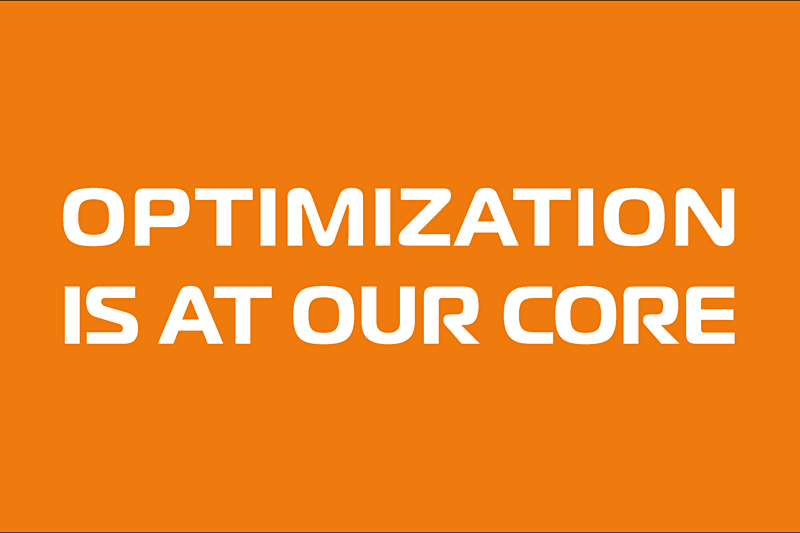 A meeting, project or a new feature of our software - regardless of what we do or work on, we always aim to achieve the best possible outcome, with a reasonable amount of effort.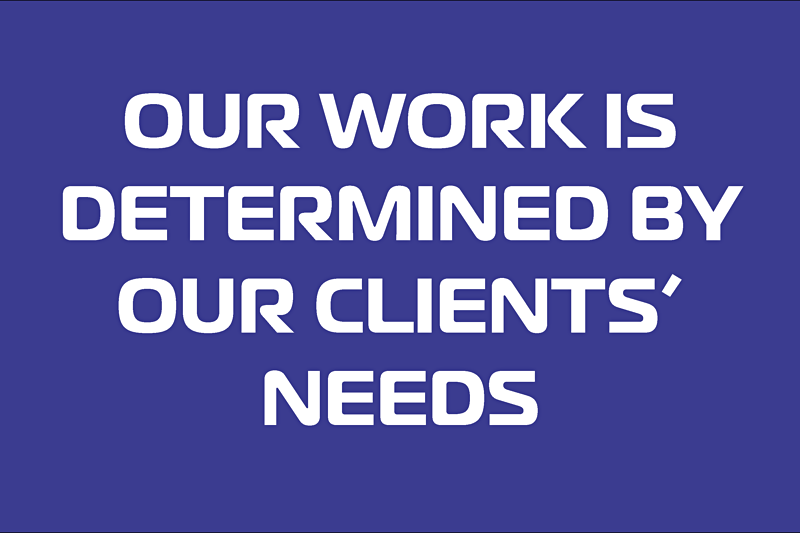 Developing something purely based on individual assumptions can be a waste of time and effort. Before even starting, we validate if the work we're about to do, is what our external or internal clients really need.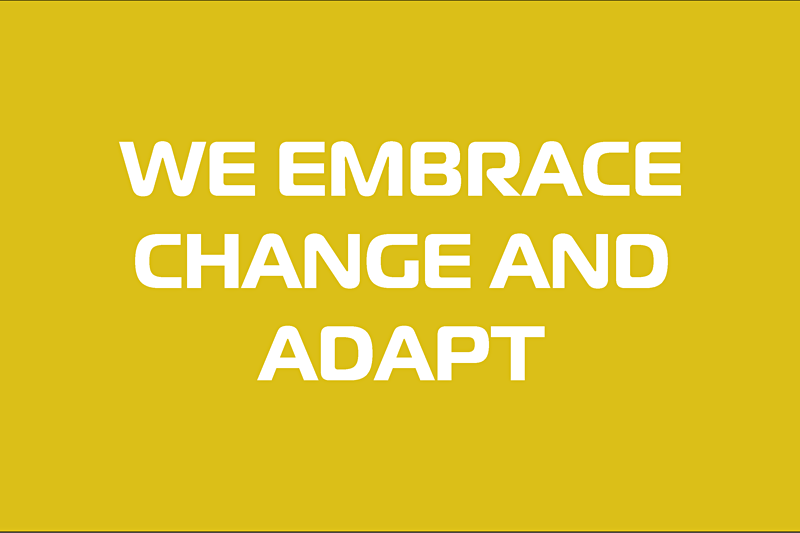 To thrive in an ever-evolving environment, we must be agile and adaptable. Before introducing any change, we gather information and evaluate facts. Once the change is decided, we support it collectively.
We cultivate self evaluation and feedback as ways to learn, grow and progress. When giving feedback, we make sure it's constructive and actionable. We learn from failures by embracing mistakes and altering the way we work.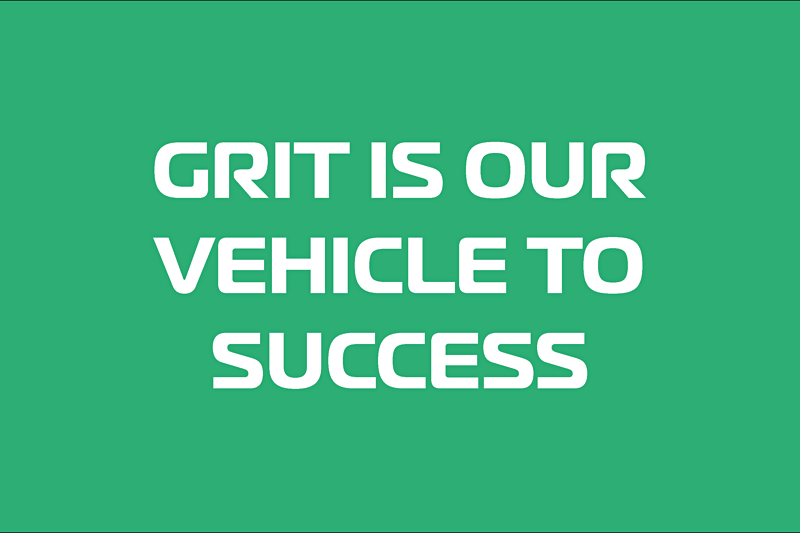 We are here because we care about what we do. We thrive in challenges and we take accountability for results. We add value by taking ownership and navigating through them individually and as a team.
Perks & Benefits
Stock Options 💰

Stock Options, so when we make it big - so do you!

L&D Opportunities 📚

We are determined to continuously develop ourselves, our company and our teams. We have a £500 training allowance for every employee. We also have our mini library where we keep adding books every week. We want to be able to create as many opportunities for our teams' growth.

Breakfasts and Snacks 🍩 🍪 🍫

Our office is stocked with snacks, drinks, fruits, cereal and other delicious surprises.

Barista coffee ☕️

We're in a WeWork space so perks available such as Barista, and also choices of draught beers!

Tasty Tuesdays 🍕

Company lunches in the office every Tuesday.

Quarterly team lunch/dinner 🍽

We're a small team so we normally have lunch together every other day but twice a quarter we make sure we organise team lunch/dinner to enjoy delicious food together.

Annual Team Trip 🌍

Every year, we take our team to an annual retreat where we have strategy workshops, foster our culture and do lots of fun activities.

Discounts with Charlie HR perks 🤑

Get discounts on brands, cinema tickets, shopping, travel and many more!

Season Ticket Loan/Cycle to Work Scheme 🚴

2 Weeks Work From Anywhere Policy 💻🌎

Work from anywhere in the world within our core hours of 10-5PM GMT for 2 weeks of the year.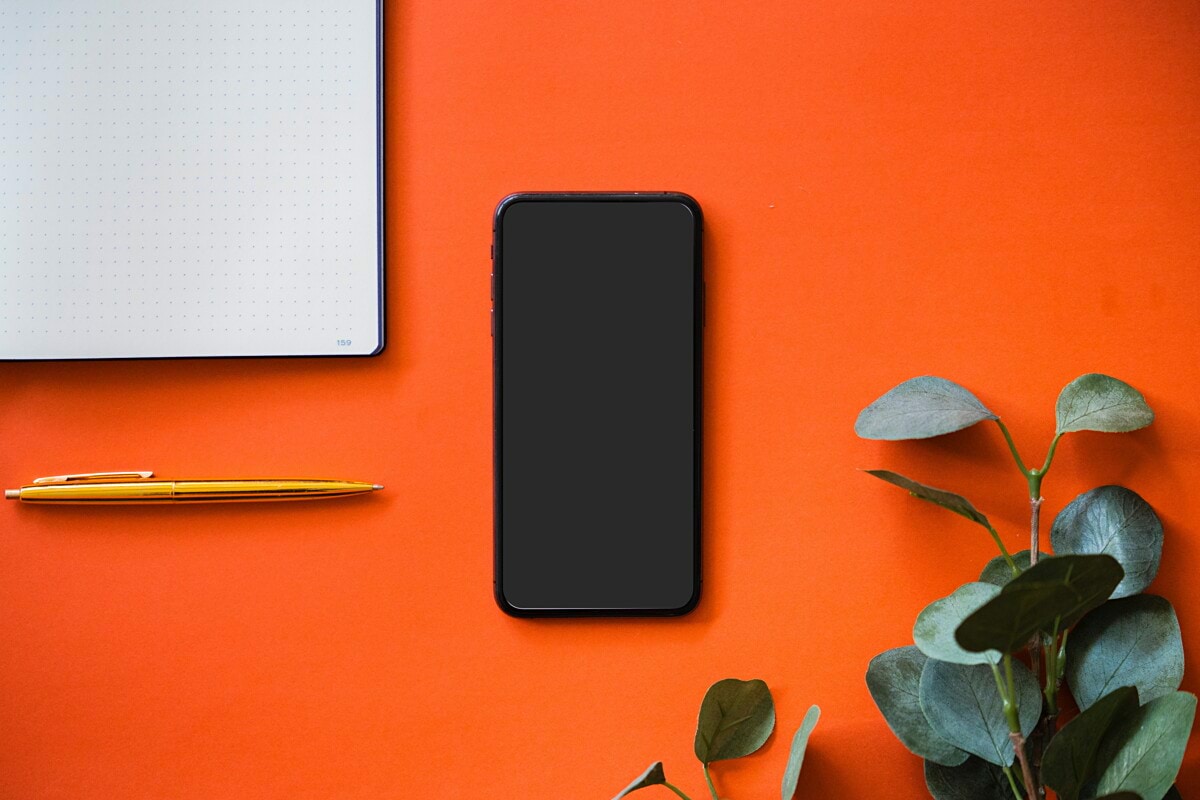 Connect with us
Flexciton are always on the lookout for creative, talented and entrepreneurial people to join the team!

If you do not see your role in our job openings but still want to be part of the Flexciton team then please do not let that stop you from sending us your CV!
By connecting with us here, you will be the first to hear about new roles as they become available.
Already working at Flexciton?
Let's recruit together and find your next colleague.